Meet your new Sales Tax Assistant
Ask it whether any service or product you buy (or sell!) is taxable or tax exempt:
Hi! Ask me about anything you can buy or sell..
Disclaimer: this demo generates completely random sequences of words which make sense if you're super lucky. This is not tax advice.
Get sales tax right..
U.S. corporations overpay $30B in sales tax each year on purchases that are actually tax exempt, and get only 65% of it back with a reverse audit. Prophit.ai applies machine learning technology to prevent these overpayments from happening in the first place.
Sales & use tax compliance is tough.
This is what we hear over and over from our customers. Here's why:
Too many purchases
Companies purchase thousands of things every day: making it impossible to review, even for a team of tax experts.
Too many rules
State tax codes can get pretty complicated, especially if you have operations in multiple jurisdictions.
Complicated systems
Accruing use tax, applying exemption certificates and filing refund claims all require knowledge of many complicated systems.
Our Solution
Our AI-powered platform corrects past errors and prevents them from being made in the future. It's sales & use tax compliance with minimal effort.
Get a FREE Health Check
Our AI combs through your Accounts Payable data for overpaid (and underpaid) tax. It can expose millions in eligible refunds, all for free.
Overpayments
Find out how much sales tax your company has paid in error, and submit a refund claim to get it back!
Underpayments
Worried about liabilities in case of a State audit? Our free health check can give you insights and take action to prevent penalties and interest.
We train our AI on your data
We build predictive models tailored to your purchasing and use of items and services. This is done on a per-location basis, so our system can apply the right tax rate and State tax exemption laws. Here's the data we need:
Accounts Payable data
An excel or csv file with purchases your company has made in the last four years. This is a report you can run in your ERP (or ask IT to run it for you!).
Invoices
PDF files of invoices from the purchases made. Usually, these are stored on a network drive or directly in your ERP.
Download our data request document for more details:
Download
You're all set!
After we've presented you with the results of the historical analysis, you can choose to subscribe and use our software to prevent future over- and underpayments from happening!
Value
Our software is priced, such that your historical analysis refund can pay for its subscription for 20-40 years!
Peace of Mind
No more sales tax paid in error, no more reverse audits. And no fear of getting audited by the State.
Schedule a meeting with us!
We'd love to hear about your tax compliance issues. Pick a time on our calendars.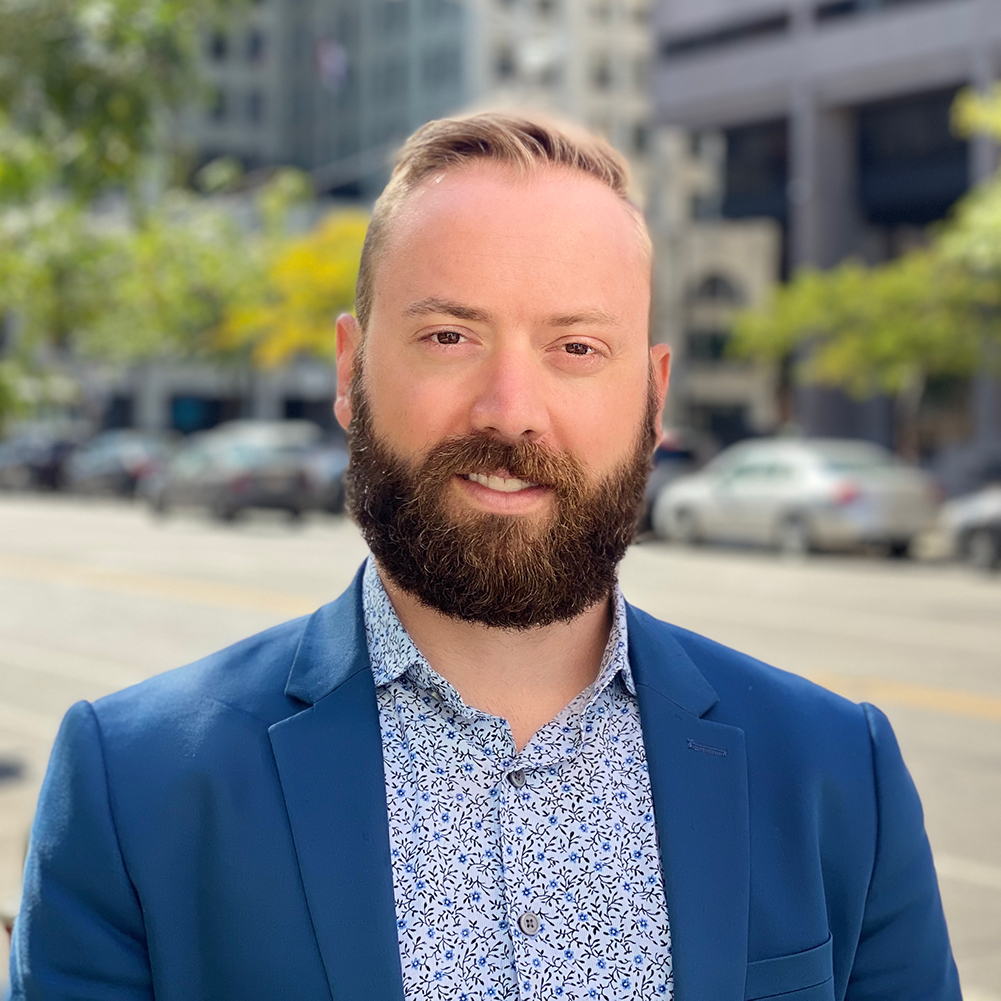 Austin Murray, Esq.
CEO

Cleveland trifecta season ticket holder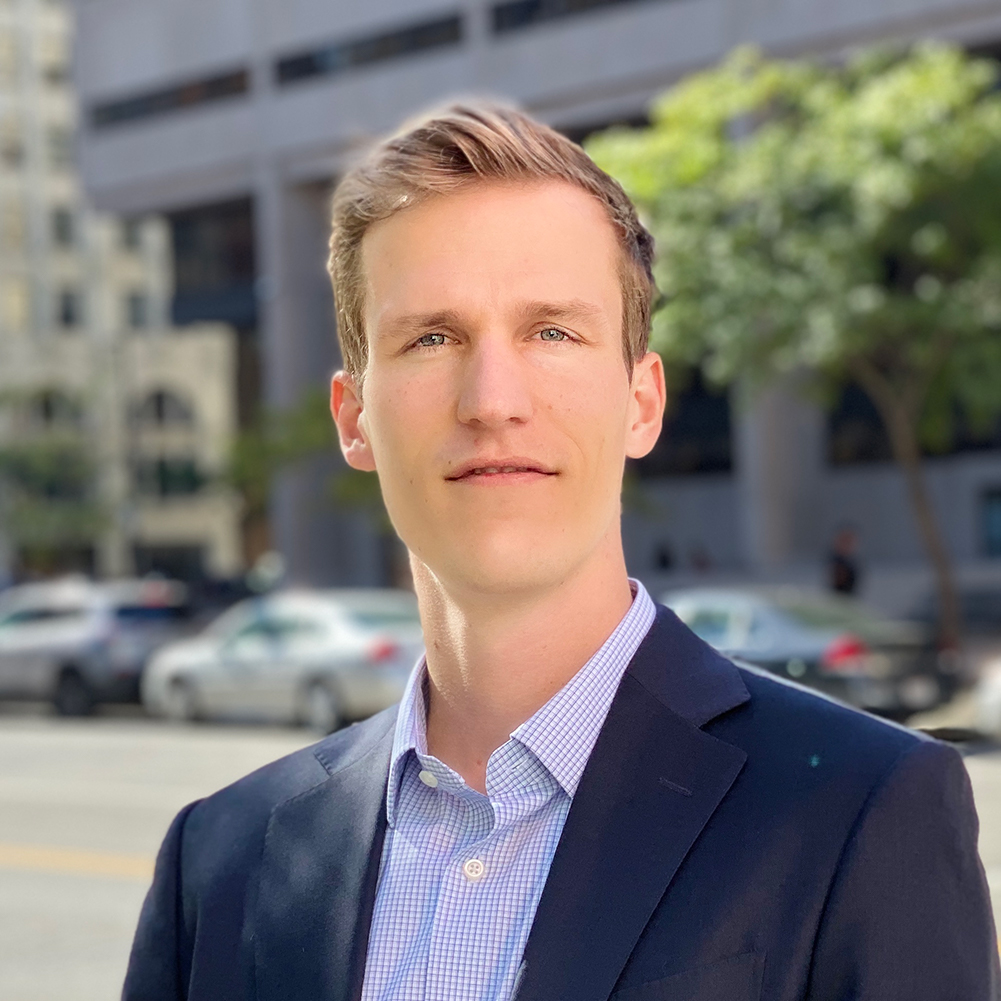 Rob van Haaren, PhD
CTO

Father, Dutch national, Coder, puts ketchup on his pancakes.