Problem 1:
Companies overpay sales tax and get only 65% of it back 3-4 years later with a reverse audit.
Problem 2:
Reverse audits often trigger regular audits... And with the inherent conflict of interest to identify underpayments in a reverse audit, corporations could be exposed to big liabilities.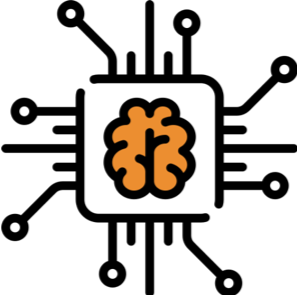 Companies just want to comply with the law, so we built AI-powered software that identifies over- AND underpayments before payment extraction.